Iman Hasbani, arts graphiques
Née en Syrie, Iman Hasbani est diplômée de l'école des Beaux Arts de Damas (2004). Elle a reçu de nombreux prix dans le monde dont le Premier prix des travaux miniatures à la Biennale du Canada en 2008. Elle a participé à de nombreuses expositions en Syrie, Jordanie, Danemark, France, Canada, Italie, Egypte, Qatar, Dubaï, au Liban et en Allemagne.
Iman Hasbani is a visual artist from Syria. She earned her degree in oil painting from the School of Fine Arts, University of Damascus in 2004. She is the recipient of numerous awards, both inside and outside Syria, including the first prize for small works in the Canada Biennial in 2008. She has participated in exhibitions in Syria, Jordan, Denmark, France, Canada, Italy, Egypt, Qatar, Dubai, Lebanon and Germany.
46X79.cm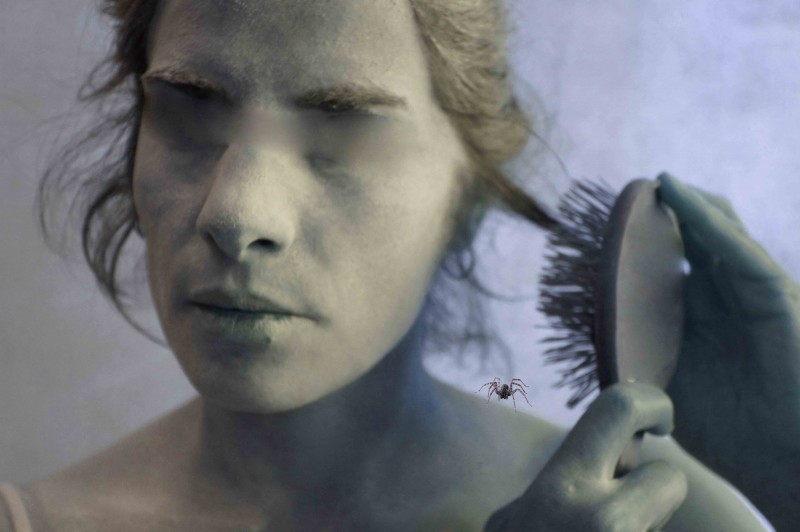 46X79.cm
EnregistrerEnregistrer